Turn information into happiness and satisfaction
---
We work hard to make work fun and rewarding. Digital information is a tool we use to give modern work some soul.
Our values are our soul
Bofor was founded on

OUR VALUES

. Our purpose is to prepare people and team for opportunities and success.
CONSTANT LEARNING – studying 2 h per week prepares you for success
GO FOR WOW, ordinary never gets chosen over extraordinary
DIVERSITY LEADS, innovation, success and happiness follows
BOFORIAN SWAG – be confident, stay curious, value your well-being
ALWAYS ETHICAL, whenever in doubt, just do the right thing
Values become visible in action
---
Values are what inspire us and make things work IN ACTION.

Lead by example

Coach superstars of the future

Make concrete improvements
Push our agile organization
This is what we do for you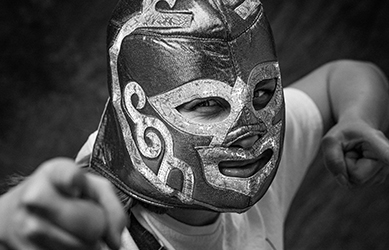 Transport strategy into reality
Drive your strategical goals from paper to practice with the help of our capable and committed Bofor Transportation Team.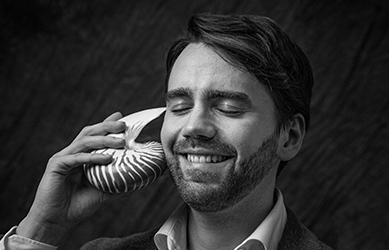 Control customer data
Take complete control of your customer data and make it useful in sales, marketing and customer service.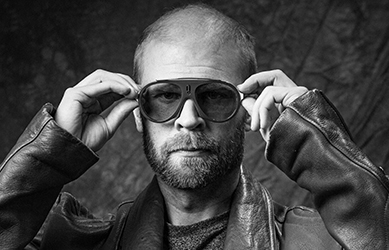 Activate customer journeys
Proudly build your data driven customer journeys and boost sales with right message at right time.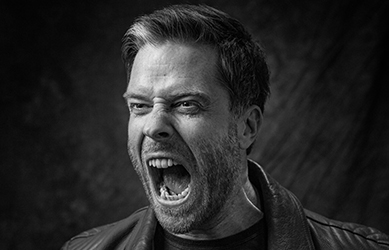 Build on insights
Use your data as a solid base to build your automated applications to drive your results up to new heights.
Bofor Financial Industry Team is living proof of where true passion can take you
Our values guide us to follow our passion, and Bofor Financial Industry Team is leading the way. Our keen interest and unique skills in the financial industry have attracted the biggest businesses in Finland to use our expertise to improve productivity with flexible and secure work solutions. There is a once-in-a-generation shift in how, where and when we work, and our team of business advisors and Dynamics professionals know how to make it profitable, satisfactory and safe.
Healthcare sector deserves the easiest solutions
The healthcare sector is a high-stress environment where people are driven by the passionate collaboration that helps patients and saves lives. Bofor has really focused on making the digital tools as easy and straight-forward to use as possible. Our expert team knows the unique challenges healthcare workers face, and work hard to deliver digital solutions that save time and energy for the actual work they are committed to, advancing the health of the patients.
DO YOU WANT TO JOIN OUR AMAZING TEAM?
---
We strive for an environment of acceptance, where diversity is embraced, and individuality is encouraged.
People happiness and satisfaction is our aim, and we are maintaining it with an agile Bofor way to do things.
We are continuously looking for the best senior and future talents.
Bofor news
Customer data changes everything and will bring happiness and satisfaction to businesses big and small….
Our way of making our colleagues and customers commit We founded Bofor on our values,…
Nykypäivänä yritykset haluavat tehdä hienoja asioita verkossa digitaalisen myynnin, markkinoinnin ja asiakaspalvelun saralla. Jos siinä…
Company
---
We are four friends who saw that data was in need. It was powerful but its power was lacking. A purpose, a meaning, A SOUL. We decided to give it some.
Believing in our simple strategy has given us the altitude to see THE VISION: Let's raise a family of colleagues, partners and customers to believe in concrete action and welcome them to join our MISSION POSSIBLE: turn digital information into happiness and satisfaction for every day at work.